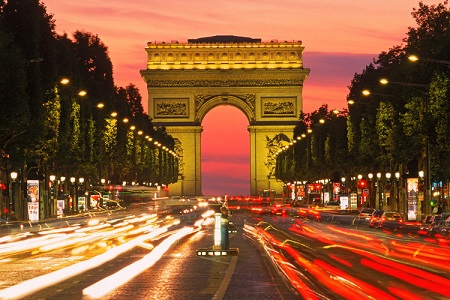 Paris Taxi Reservation
NEED TO BOOK A TAXI IN PARIS?
We are at your disposal 24 hours a day
Taxi booking in Paris specialized in driving in the capital
Three ranges of Paris taxi booking:

- Booking Taxi Paris Berlines
- Booking Taxi Paris Monospaces
- Booking Taxi Paris Shuttle

Make an estimate of your Taxi transfer to Paris with our calculators, book and pay online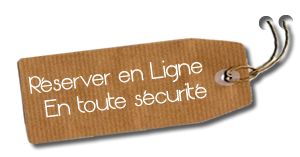 Why make a reservation for Taxi Paris?
Click on booking online taxi Paris and instantly receive our rates. Upon booking, you will receive your Paris taxi booking confirmation by email and SMS. It's simple and it works !

Experienced Drivers


Paris taxis under reservation are specialized and know perfectly the city of Paris. Taxis Paris, after booking will accompany you directly to your destination by taking the path less congested, which will ensure you save time.

Available 24H / 24
Parisian taxiswith reservation are available 24 hours a day, 7 days a week

Call center

In case of departure without reservation, do not hesitate to contact us by phone. By contacting Taxi Reservation Paris, we will send you a taxi located near you.
Book your taxi at: (+33) 1.84.17.24.24
Your taxi Paris under reservation will take you all over Paris with a knowledge of the city and a safe driving that will seduce you.
The city of Paris is unique in the world! That's why the booking of Taxis Paris was to bring together the best taxi drivers in the capital.
To cross the Champs Elysees, go through the Champs de Mars, see the Eiffel Tower, and eat in Montmartre, on the Grands Boulevards, Saint-Michel or Bastille, all you need is a booking from Taxis Paris!
After your booking of Taxis Paris, ask your driver to go along the banks of the Seine to go to the Louvre Museum, unless he stopped you in Concorde and you decide to stroll in the Luxembourg Gardens and the museum of the Orangery.
After a booking of your taxi Paris, all detours will be possible thanks to the professionalism of our taxi drivers Paris.