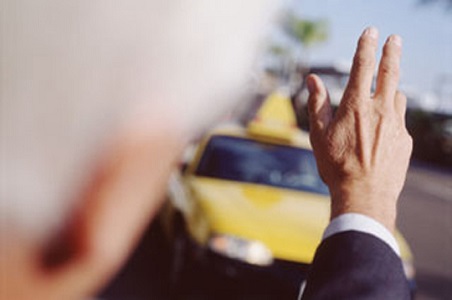 Taxi 78 (Yvelines)
NEED TAXI IN YVELINES (78)?
We are at your disposal 24 hours a day

Taxis 78 specialize in transport in Ile de France
Three taxi ranges 78:
Taxi 78 Sedans
- Taxi 78 MPVs
- Taxi 78 Shuttles

Make an estimate of your transfer by taxi for 78 (Yvelines) with our tripodar, pay easily online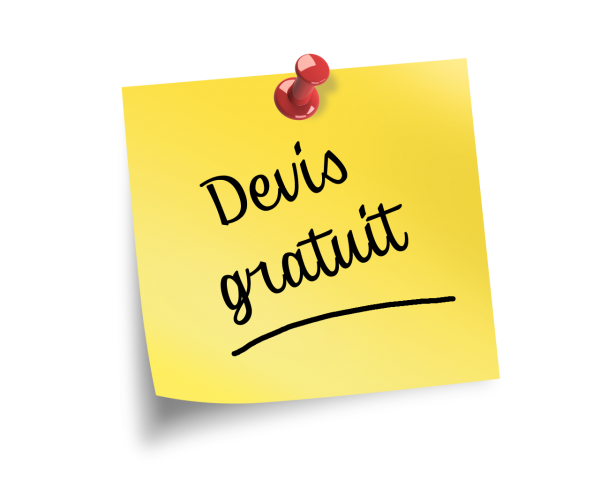 Why choose Taxi 78?
Click on booking online taxi 78 and instantly receive our rates. Upon booking, you will receive your Yvelines taxi booking confirmation by email and SMS. It's simple and it works !

Experienced Drivers


Taxis Yvelines are specialized and know their area perfectly. Taxis 78 will take you directly to your destination along the less crowded path, saving you time.

Available 24H / 24
Taxis 78 are available 24 hours a day, 7 days a week

Call center

In case of departure without reservation, do not hesitate to contact us by phone. By contacting Taxis Yvelines, we will send you a taxi located near you.
Call taxi 78 at: (+33) 1.84.17.24.24
Your Taxi 78 will accompany you and you will recover on the whole department of Yvelines, but also in all the Ile de France, as well as on more distant destinations (on estimate)
The department of Yvelines (78) is part of the Ile de France west and southeast of Paris. The dominant city of 78 is Versailles, made famous by its castle of Versailles, but there are also many important cities in Yvelines, namely: Poissy, Saint Germain en Laye, Trappes, Rambouillet, Mantes la Jolie, Conflans Sainte Honorine, Chatou, Marly le Roy, Pleasure, Andresy, etc ...
The Taxis 78 will accompany you throughout the territory of Yvelines, as well as throughout the Ile de France, thanks to their increased knowledge of the terrain, and roads 78 (Yvelines)
Available for short trips, but also for longer availability, taxis 78 (Yvelines) will be the perfect drivers for you to discover the Yvelines. To accompany you to Paris and its train stations, airports, events, etc. Our services are personalized. We always take into account even the smallest details to satisfy you. For the recoveries in Station and Airport, the Meet and Greet service is included in the tariff which is announced to you since your reservation. Entrust to Taxi 78 the transport and all your displacements and this whatever the type, the departure and the destination.
The 78 has no secrets for Taxi 78 drivers, you will arrive quickly to destination, in transport conditions always very pleasant.