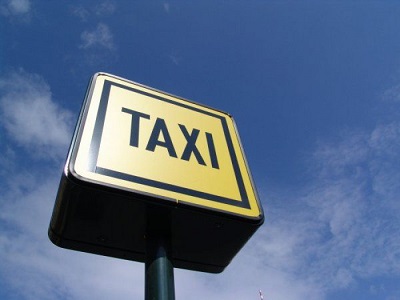 Taxi 93 (Seine Saint Denis)
NEED FOR TAXI IN SEINE-SAINT-DENIS (93)?
We are at your disposal 24 hours a day
Taxis 93 specialize in transport in Ile de France
Three taxi ranges 93:
- Taxi 93 Sedans
- Taxi 93 MPVs
- Taxi 93 Shuttles

Make an estimate of your transfer in Taxi 93 (Seine-Saint-Denis) with our calculator, reserve and pay online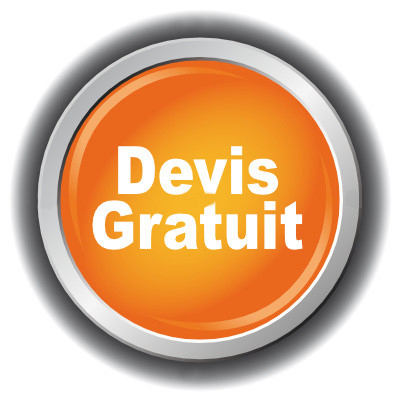 Why choose Taxi 93?

online booking


Click on booking online taxi 93 and instantly receive our rates. Upon booking, you will receive your Seine Saint Denis taxi booking confirmation by email and SMS. It's simple and it works !

Experienced Drivers
The taxis of Seine-Saint-Denis are specialized and know their area perfectly. Taxis 93 will take you directly to your destination along the less crowded path, saving you time.

Available 24H / 24

Taxis 93 are available 24 hours a day, 7 days a week

Call center

In case of departure without reservation, do not hesitate to contact us by phone. By contacting Taxis Seine Saint Denis, we will send you a taxi located near you.
Call taxi 93 at: (+33) 1.84.17.24.24
Your Taxi 93 will accompany you and you will recover on the whole of the department Seine Saint Denis, but also in all the Ile de France, as well as on more distant destinations (on estimate)
Located north-east of Paris, Seine-Saint-Denis is one of the bordering departments of Paris, the French capital. The 93's proximity to Paris makes it one of Ile de France's most important departments in terms of mobility.
Part of Roissy Airport, Le Bourget Airport, the Villepinte Exhibition Center, the Stade de France (Saint-Denis), numerous TV studios (Plaine Saint Denis), the Garonor logistics platform, etc. .. Are so many points of interest of the Seine Saint Denis served by Taxis 93.
Taxis 93 hold a strong experience of the sector, mainly composed of urban and economic zones. Their field experience allows them to accompany their customers to their destination in record time.
Taxis 93 (Seine Saint Denis) can easily accompany you throughout the department, especially in the largest cities of 93 (Seine-Saint-Denis) such as: Saint-Denis, Bobigny, Le Bourget, Aubervilliers, Saint-Denis Ouen, Stains, Noisy the Great, Sevran, Tremblay in France, Epinay sur Seine, Bagnolet, Pre Saint Gervais, Lilacs, etc.