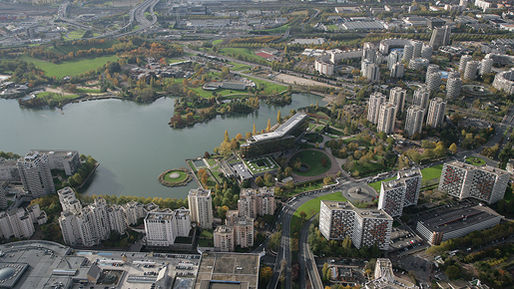 Taxi Créteil (Val-de-Marne)
NEED FOR TAXI IN CRÉTEIL (94000)?
We are at your disposal 24 hours a day
Taxi Creteil (94000) specialize in transport in Val-de-Marne
Three ranges of taxi Créteil (94000):
- Taxi Creteil (94000) Sedans
- Taxi Creteil (94000) Monospace
- Taxi Créteil (94000) Shuttles
---
Make an estimate of your transfer in Creteil (Val-de-Marne) with our instant booking engine, pay online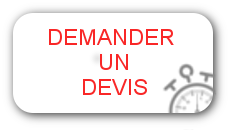 ---
Why choose Taxi Créteil (94000)?

online booking
Click on online booking taxi Créteil (94000) and instantly receive our rates. Upon booking, you will receive your booking confirmation by email and SMS. It's simple and it works !

Experienced Drivers
The taxis of Créteil (94000) are specialized and know their area perfectly.

Available 24H / 24
Taxis Créteil (94000) are available 24/24 and 7/7

Call center
In case of departure without reservation, do not hesitate to contact us by phone. By contacting Taxis Créteil, we will send you a taxi located near you.
Call taxi Créteil (94000) at: (+33) 1.84.17.24.24
---
Les taxi Créteil (94000) sont disponibles pour tous vos déplacements dans le Val-de-Marne, que ce soit en direction ou au retour de Maisons-Alfort, Alfortville, Saint-Maur-des-Fossés, Bonneuil-sur-Marne, Limeil-Brévannes, Valenton, Choisy-le-Roi, Vitry-sue-Seine, Choisy-le-Roi, Chevilly-Larue, Boneuil-sur-Marne, Sucy-en-Brie, Chennevière sur-Marne, Ormesson-sur-Marne, Noiseau, La Queue-en-Brie, Le Plessis-Trévise, Villiers-sur-Marnes, Charenton-le-Pont ou Paris, chacun de nos véhicule saura vous accompagner à votre cible en un temps record tout en conservant le confort maximal que vous méritez tout au long de votre voyage.
Que ce soit pour emmener vos enfants à l'école, vous faire transiter entre les aéroports ou les différentes gares de Paris, taxi créteil (94000) reste disponible, responsable, volontaire et respectueux du départ à l'arrivé.
Vous souhaitez que taxi Créteil (94000) vous accompagne au restaurant ? Pas de soucis, que ce soit pour Vila Verde, Domaine Sainte-Catherine, Les Mets de Mo, El Rancho, Le Cristeuil, Hippopotamus, Pizzeria Venezia, Bistro Romain, Allo Pizza 94, Asis Delices ou encore Au Moulin de Ma Tante, taxi Créteil (94000) vous transporte à l'endroit désirer rapidement et sans poser de question.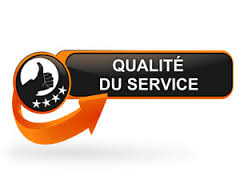 X