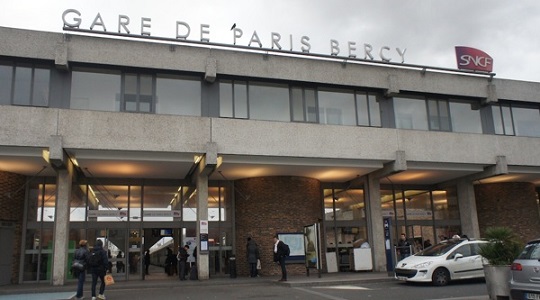 taxi station de Bercy
TAXI NEED FOR PARIS BERCY TRAIN STATION?
We are at your disposal 24 hours a day
Taxis at the BERCY station are specialized in Parisian stations
Three ranges of taxi BERCY:
- Taxi BERCY Sedans
- Taxi BERCY Monospaces
- Taxi BERCY Shuttles
Make an estimate of your transfer by taxi to Gare de Bercy with our calculator, reserve and pay online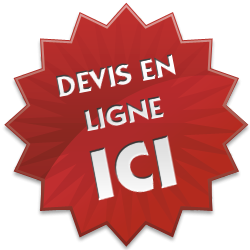 Why choose Taxi BERCY?

online booking

Click online booking taxi Bercy and instantly receive our rates. Upon booking, you will receive your Paris Bercy taxi booking confirmation by email and SMS. It's simple and it works !


Experienced Drivers

BERCY taxis are specialized and know the station of Paris Bercy perfectly. Taxis Bercy will accompany you directly to the train station, closest to your dock by taking the path less congested, which saves you some time.


Available 24H / 24
Bercy taxis are available 24 hours a day, 7 days a week

Call center
In case of departure without reservation, do not hesitate to contact us by phone. By contacting Roissy Taxis, we will send you a taxi located near you.
Call Paris taxi from Bercy at: (+33) 1.84.17.24.24
Your Taxi Bercy will accompany you and you will get closer to your dock to facilitate your access.
The Paris-Bercy station loosens part of the Gare de Lyon network. The Paris Bercy train station provides the auto-train service, which allows you to travel with your vehicle.
Many passengers use this station to go to Palais-Omnisport de Bercy which is one of the largest concert halls / concerts in France.
Taking a taxi to and from Bercy train station will allow you to reach the Palais Omnisport de Bercy more easily and attend your concert in peace.
Do not hesitate to book your taxi station Bercy after finishing your evening. Taxis at the Bercy train station know the area and will find you easily to take you home safely.