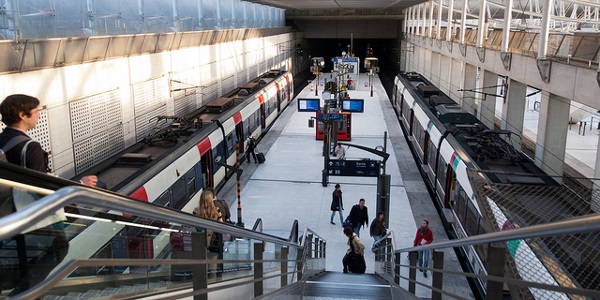 Taxi station Roissy Charles De Gaulle CDG

TAXI NEED FOR THE STATION SNCF / TGV ROISSY CDG?

We are at your disposal 24 hours a day

Taxis at Roissy station specialize in Aéroports and Parisian train station
Three ranges of Roissy TGV station taxi:
- Taxi TGV Roissy Berlines
- Taxi TGV Roissy Monospaces
- Taxi TGV Roissy Shuttle
Make an estimate of your transfer by taxi to Roissy TGV Train Station with our calculators, reserve and pay online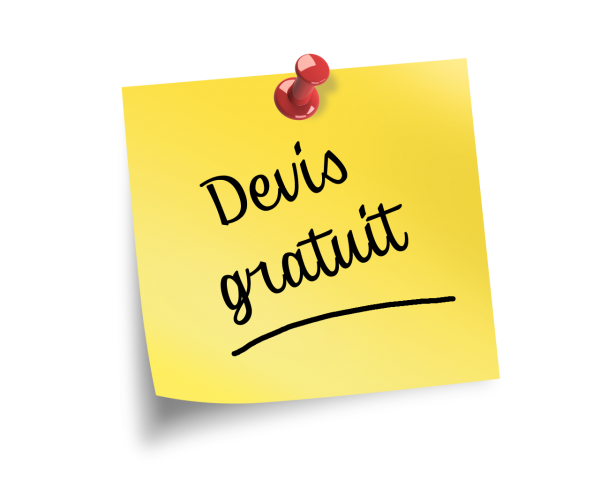 Why choose Taxi SNCF Roissy?

online booking
Click on booking online Roissy taxi station and instantly receive our rates. Upon reservation, you will receive your Roissy TGV taxi booking confirmation by email and SMS. It's simple and it works !

Experienced Driver
TGV Roissy CDG taxis are specialized and know perfectly the airport and CDG train stations. Taxis from Roissy train station will take you directly to your terminal along the less crowded path, which saves you time.

Available 24H / 24
Taxis from the Roissy CDG train station are available 24 hours a day, 7 days a week

Call center
In case of departure without reservation, do not hesitate to contact us by phone. By contacting Taxis Gare TGV / SNCF Roissy, we will send you a taxi located near you.
Call taxi station CDG at: (+33) 1.84.17.24.24
Your Taxi Roissy station will accompany you and you will also recover on all terminals in the Roissy CDG airport area:
terminal 1 terminal 2A terminal 2C terminal 2D terminal 2Eterminal 2F terminal 3 terminal 2G
The Roissy Charles de Gaulle SNCF / TGV station (CDG) is located right in the middle of Terminal 2, between the 2E / 2F terminals and the 2C / 2D terminals.
Easily accessible, it allows airline passengers to go directly to provincial destinations thanks to the main lines it hosts.
Taxis at the Roissy CDG train station are very familiar with the Charles de Gaulle airport zone, and especially around the TGV station.
International flights are common in Roissy which is one of the largest airports in Europe. Roissy station allows travelers from provinces to reach their home town after returning from abroad.
Taxis from Roissy CDG station will be able to accompany you to visit the capital in case of a stop too long.