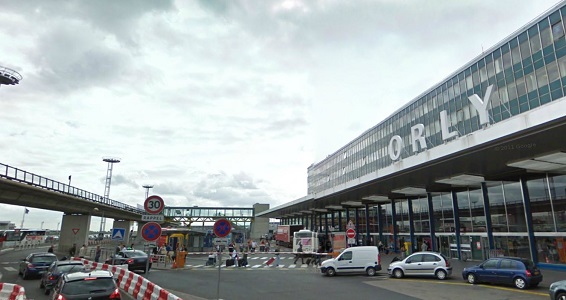 Taxi Orly
TAXI NEED FOR Orly?


We are at your disposal 24 hours a day

Taxis d'Orly specializes in Paris Airports
Three ranges of Orly taxi:

- Taxi Orly Sedans
- Taxi Orly MPVs
- Taxi Orly Shuttles

Estimate your transfer by Taxi for Orly with our calculator, reserve and pay online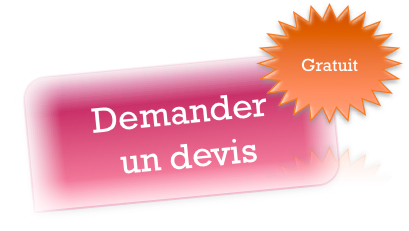 Why choose Taxi Orly?

online booking
Click on booking online taxi Orly (code ORY) and instantly receive our rates. Upon booking, you will receive your Orly taxi booking confirmation by email and SMS. It's simple and it works !

Experienced Drivers
Taxis Paris Orly are specialized and knowledgeable airport Orly. Taxis Orly will accompany you directly to your terminal by taking the path less congested, which saves you time. No waiting at the South Terminal or the West Terminal at Paris Orly Airport (Ory)

Disponibles 24H/24
Les taxis Orly sont disponibles 24 H/24 et 7J/7

Call center
In case of departure without reservation, do not hesitate to contact us by phone. By contacting Orly Taxis, we will send you a taxi located near you.

Call taxi Orly at: (+33) 1.84.17.24.24
Your Taxi Orly will accompany you and you will recover on all the terminals of the Orly airport area: Orly South and Orly West
Orly airport is located 14 km south of Paris. It is the 2nd French airport after Roissy CDG. The flights departing from and arriving at Paris Orly airport are for the most part domestic flights, except for some flights to the Maghreb, the Middle East and overseas territories.
Taxis from Paris Orly airport know perfectly the airport area and will guide you and accompany you through Paris and the surrounding departments (Idf)
Orly airport, divided into 2 terminals (Orly South and Orly West) is arranged to allow Orly taxis to work in the best possible conditions. Airport infrastructure has been improved over the years, allowing faster arrivals and departures of Orly taxis.