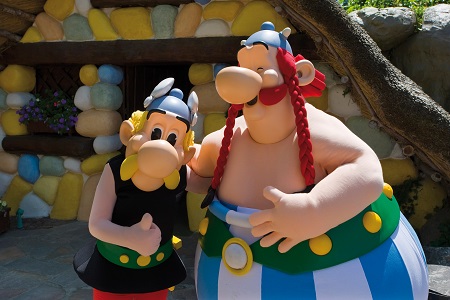 Taxi Asterix Park
TAXI NEED FOR ASTERIX PARK?

We are at your disposal 24 hours a day
Parc Astérix Taxis specialize in Paris Amusement Parks

Three ranges of Asterix taxi:

- Taxi Parc Astérix Sedans
- Taxi Park Asterix Monospaces
- Taxi Park Asterix Shuttles

Make an estimate for your Taxi transfer to Parc Astérix, Plailly with our calculator, reserve and pay online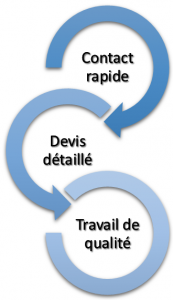 Why choose Taxi Parc Astérix?
Click on booking Parc Astérix taxi online and instantly receive our rates. Upon booking, you will receive your Parc Astérix taxi booking confirmation by email and SMS. It's simple and it works !

Experienced Drivers


Parc Astérix taxis are specialized and know perfectly ASTERIX PARK. Parc Astérix taxis will accompany you directly to your amusement park by taking the less crowded path, which saves you time.

Available 24H / 24

Parc Astérix taxis are available 24 hours a day, 7 days a week

Call center

In case of departure without reservation, do not hesitate to contact us by phone. By contacting Roissy Taxis, we will send you a taxi located near you.
Call Parc Astérix taxi at: (+33) 1.84.17.24.24
Your Taxi Asterix Park will accompany you and you will recover from / to Paris and the entire Ile de France.
The Asterix Park is an amusement park called "theme". It is entirely devoted to the universe of the famous Uderzo and Goscinny comics: Asterix
Located in Plailly, in the Oise, Parc Astérix is ​​30 km from Paris.
The Parc Astérix taxis are well acquainted with the surroundings of the famous amusement park and the hotel which is attached to it. They will accompany you, as a family, so that you spend a day of enchantment, as well for the parents as for the children.
Thanks to Parc Astérix taxis, do not worry about going back and forth to get to your favorite amusement park.