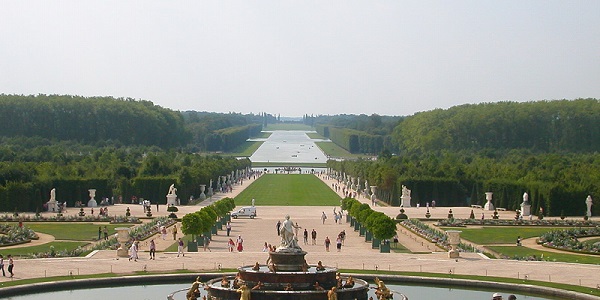 Taxi Versailles

NEED A DRIVER TAXI VERSAILLES?

We are at your disposal 24 hours a day

The drivers of Taxis Versaillais specialize in transport in Ile de France

Three ranges of Taxi Versailles:

- Taxi Versaillais Sedans
- Taxi Versaillais Monospaces
- Taxi Versaillais Shuttles

Make an estimate of your transfer by taxi for the city of Versailles with our calculator, book and pay online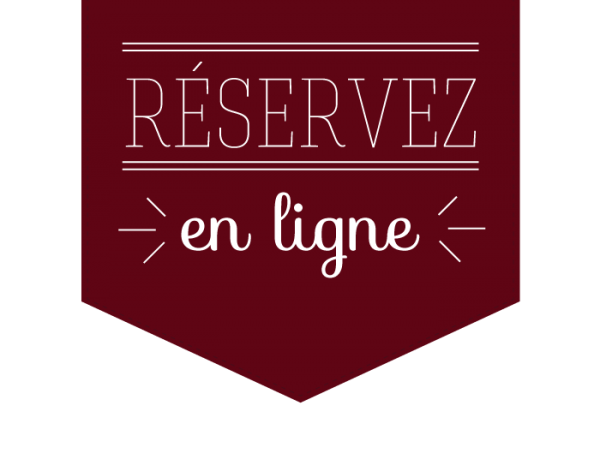 Why choose the drivers of Taxis Versaillais?
Click online booking and instantly receive our rates. Upon booking you will receive your booking confirmation of your taxi Versailles by email, and SMS. It's simple and it works !

Experienced Drivers


The Versailles taxi are specialized and know perfectly the 78 and all of the Ile de France. Our Versailles taxi drivers will accompany you directly to your destination by taking the less crowded route, which saves you time.

Available 24H / 24
The Versailles Taxi are available 24 hours a day, 7 days a week

Call center

In case of departure without reservation, do not hesitate to contact us by phone. By contacting Taxi Versailles, we will send you a taxi located near you.
Call Taxi Versailles at: (+33) 1.84.17.24.24
Your Taxi versaillais will accompany you and you will recover already in Versailles but also on all the destinations of your choice. Tourists wanting to visit the famous Château de Versailles, go through our services. Apart from driving you there, your driver will give you a short presentation on everything that concerns this city. They will drop you off at the nearest Château de Versailles, the main point of interest of the city.
The city of Versailles enjoys an international reputation thanks to the Palace of Versailles and its gardens.
Located 15 km from Paris, in the Yvelines, the city of Versailles is a beautiful city, visited by tourists from around the world.
Our drivers will accompany you to the edge of the Palace of Versailles, one of the most famous monuments in France.
When booking your Versailles Taxi, prepare your day of visit in advance. Have your family drop off at the Château de Versailles with your professional taxi driver, then have a drive home without any hassle.
Our taxis are specialized in the vicinity of the castle and the city of Versailles, but will pick you up, on request, on Paris and all the Ile de France.