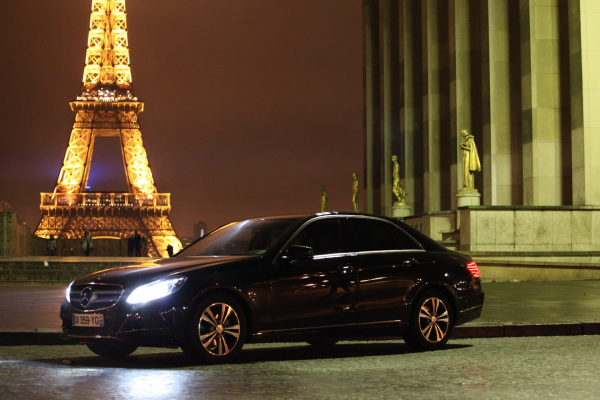 VTC PARIS
NEED A VTC IN PARIS?
We are at your disposal 24 hours a day

Paris VTCs specialize in high-end Parisian transport
Three ranges of VTC Paris:

- VTC Paris Sedans
- VTC Paris MPVs
- VTC Paris Shuttles

Make an estimate of your transfer in VTC in Paris with our calculator, book and pay online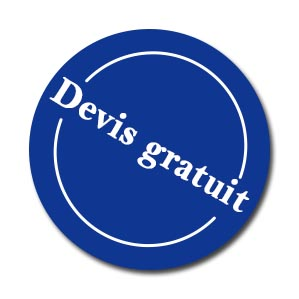 Why choose VTC Paris?
Click online booking VTC Paris and instantly receive our rates. Upon booking, you will receive your chauffeur-driven Chauffeured Vehicles booking confirmation by email and SMS. It's simple and it works !

Experienced Drivers


Private VTC Chauffeursde Paris are specialized and know the French capital perfectly. Transport Vehicles with Driver will accompany you directly to your destination by taking the less congested path, which saves you time. Complementary services related to the activity of Chauffeur de luxe will be offered aboard the vehicles of the VTC of Paris

Available 24H / 24
Parisian VTC are available 24 hours a day, 7 days a week

Call center

In case of departure without reservation, do not hesitate to contact us by phone. By contacting VTC Paris, we will send you a professional driver located near you.
Call VTC PARIS at: (+33) 1.84.17.24.24
Your VTC of Paris will accompany you and will recover you in a very professional way with an always neat outfit and a vehicle of an incomparable cleanliness. The VTc Paris know the capital by heart and you will discover the city of Paris as you have never seen.
The French capital, Paris, is the city of France where VTC drivers are the most numerous, but also the most competent.
The history of private chauffeurs VTC Paris began with the GR (Great Discount) which transported the greatest personalities of the planet within the French capital.
Today, VTC Paris, trained to excellence, welcome a demanding and upscale international clientele to drive it elegantly and courteously.
The VTC Paris are the worthy representatives of the luxurious welcome that France offers to its foreign visitors or its most fortunate inhabitants.